A lot has been going on in the world right now. The majority of us are dealing with the repercussions of the ongoing global pandemic and current political unrest.
That said, celebrities who seem to be insensitive to the plight of the general public are facing criticism from netizens. One of them is reality star and social media influencer Kylie Jenner.
Kylie's New Ride
You see, the 22-year-old former billionaire is no stranger to flexing her wealth on social media. She's been known to show off her love of luxury cars on her Instagram in the past.
The mother of one just posted about a new addition to her car collection, which is a $300,000, black Rolls-Royce SUV. Jenner reportedly ordered the vehicle, dubbed as her 'mom car', a year ago.
She showed off the car in an Instagram video. The Rolls-Royce can be seen parked in the driveway of her $36 million mansion where she keeps the rest of her collection.
The Kylie Cosmetics founder reportedly already owns a white Bugatti Chiron, a Mercedes Benz G-Wagon, and a red Lamborghini.
Out of Touch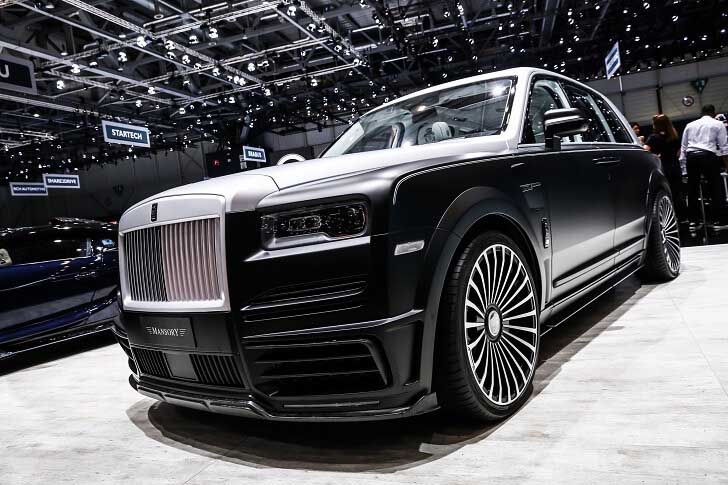 While Jenner seemed to be excited about her new ride, netizens had a lot to say about it. They took issue with the timing of her post saying that she was being inconsiderate, showing off her immense wealth while the rest of the world is dealing with the impacts of the coronavirus pandemic.
One commenter even referenced a famous line from 'Keeping Up with the Kardashians' and reminded Jenner that 'there are people that are dying'. Her older sister, Kourtney Kardashian said the now-famous line to Kim Kardashian in an episode where the latter lost a diamond earring in the ocean and freaked out over it.
Another netizen called Jenner tone-deaf and said her actions were embarrassing. They also said that the social media influencer should've just enjoyed her car without posting about it on Instagram.
On the Defense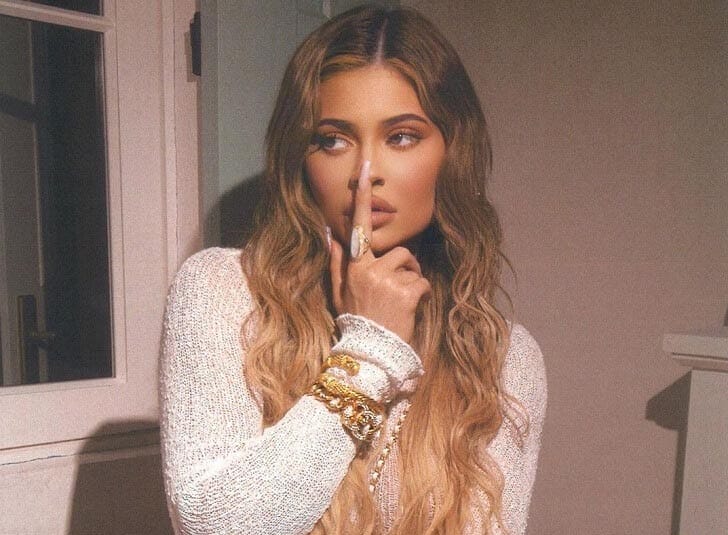 On the other hand, Jenner also received support from some of her fans. They complemented the Rolls-Royce and criticized her 'haters' for commenting on how the cosmetics mogul is spending her own money.
However, it's also worth noting that Jenner urged people to focus on the current issues the world is facing right now when she was called out by Forbes for allegedly faking her billionaire status.