There's no doubt that the coronavirus pandemic has caused a lot of suffering and loss to both people and businesses. There's one silver lining to all of these though, according to Australian professor and economist John Quiggin.
The sudden shift of workers needing to work from home due to widespread lockdowns has led to a surprisingly positive effect on the workers' productivity.
Increased Productivity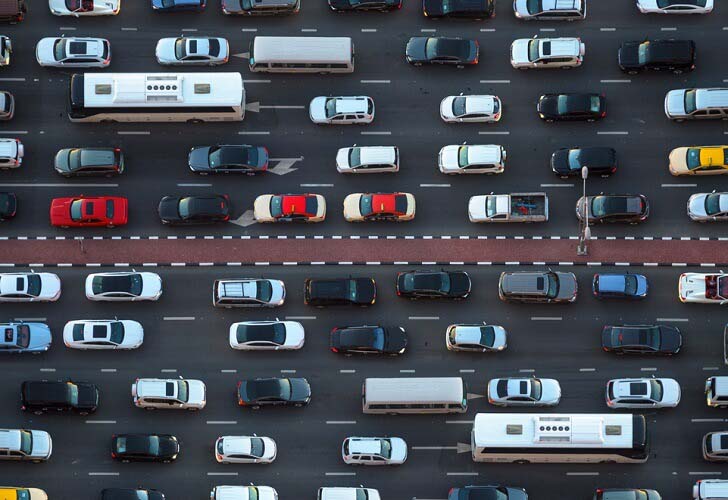 Quiggin notes how workers often spend an hour just on commuting to work every day. This figure has remained more or less the same since Neolithic times. But now that employees can eliminate this time-consuming part from their day, a 13% increase in productivity can be expected.
And even if only half of the workforce achieves this feat, the result would be a 6.5% increase in productivity across the board. This kind of achievement would be significant, especially in comparison to the actual increase in productivity seen in the '90s after the implementation of radical microeconomic reforms.
Although the Productivity Commission predicted a 5.5% increase in national income, the upsurge in productivity only resulted in an increase of less than 1%.
Who Benefits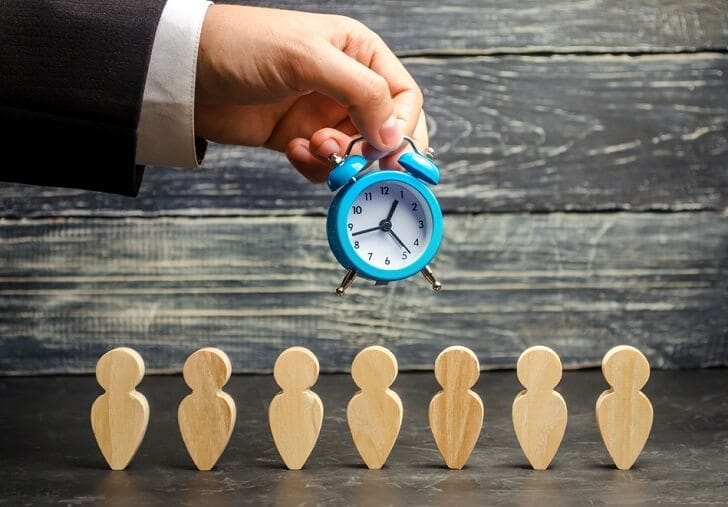 That said, Quiggin emphasizes how the possibility of a 6.5% increase in productivity would be enough to offset the economic costs of the pandemic and the lockdowns it cost over a couple of years.
Still, the economist said that the estimate might be misleading. Sure, the increase in productivity would likely lead to real benefits.
However, it's also important to ask who will enjoy these benefits and who will lose in that scenario. Citing a study by New York University and Harvard, Quiggin mentioned how workers benefit from the extra time they have to spend on household chores and the decrease in transportation expenses as they no longer commute to work.
Quiggin also noted how working from home didn't have much of an impact on the part of employers, at least in the short run, as salaries and office space expenses haven't changed.
Bad News for Managers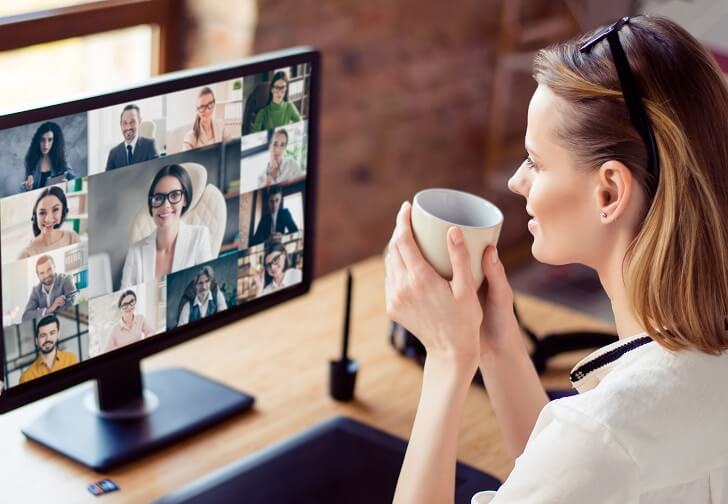 Unfortunately, the shift to working from home may spell bad news for managers, especially middle managers.
Part of their job is physically keeping an eye on their team members so working remotely would add a new layer of challenge to their duties. They might need to change the way they evaluate workers as intrusive checking on an employee's computer activity would likely be discouraged.